CHALLENGE
we took over the Greg News account in 2019, when the show was entering its 3rd season, with the challenge of increasing the [very low] engagement that the social media platforms had shown in previous seasons.
INSIGHT
instead of focusing on promoting the show on HBO or YouTube, why not consider each and every follower as an audience, ensuring that they don't have to leave their favorite social network to consume and interact with the program's content?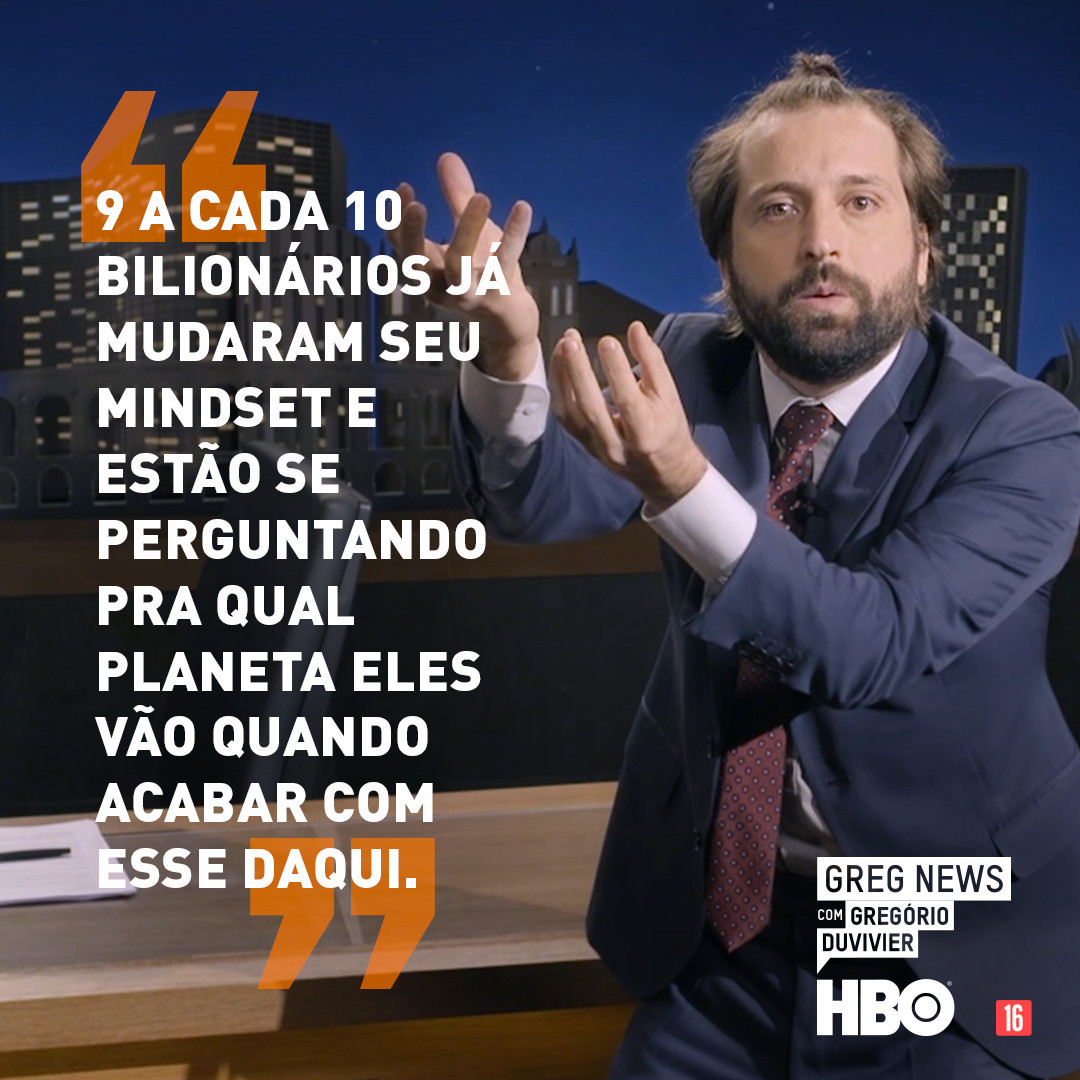 WHAT WE DID 
we devised a strategy that we called audience expansion, where our mission was to adapt all Greg News content to fit the formats of each social network, maximizing the reach of each episode.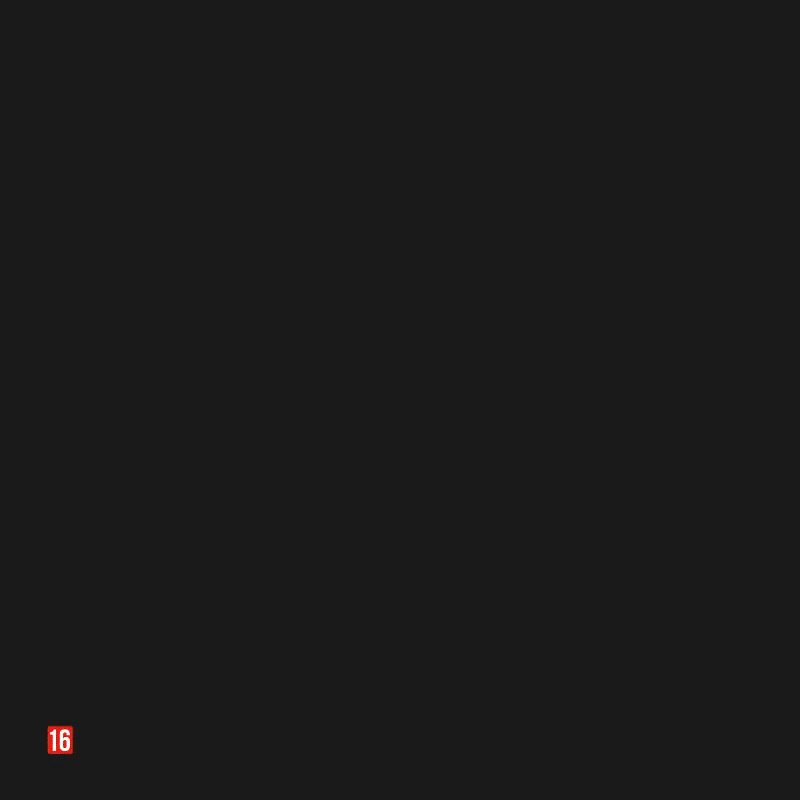 here's how it worked in practice:
we created ANIMATIONS that reinforced the themes of each episode, which were always very c̶o̶n̶t̶r̶o̶v̶e̶r̶s̶i̶a̶l̶ relevant;
we took advantage of the launch of the share button on Stories and published SHOW QUOTES that gave a voice to the audience;
we created INFOGRAPHICS in carousel format, with content and information that complemented the episode;
and we made PROMOTIONS because, well, people need to know when and where the show was airing. 😉
RESULTS
we expanded the program's audience A LOT in a 100% organic way.
check out the comparisons:
CREATIVE DIRECTION
Pedro Nunes

SOCIAL MEDIA e COPYWRITING
Julia Frederico
ART DIRECTION
Henrique de Moraes

DESIGN
Gabriela Bonifacio
Barbara Queiroz