WINNING A GIFT IS AMAZING!
but if it's by surprise, in the middle of the street, and with the simple intention of making someone's day happier, it's SPECTACULAR.
my mission was to find a creative way to increase brand awareness and engagement metrics on social media for Vinklo – a fully digital gifting platform. one of the purposes of the brand is to increase the level of affection and joy in the world, so I thought: why not invite someone who understands a lot about brightening people's day in a surprising way to distribute some of the gifts available on the company's website?
bam! I called influencer John Leitão to present some of his fans (without them knowing they would receive the gifts) and I can say with absolute certainty: this is the most #doesntgiveaf***aboubadvibes activation I've ever put on the street.
is it hot here? coz I'm sweating through my eyes! 🥲 🥲
RESULTS
entertainment with results: this is how we tell good stories! 😉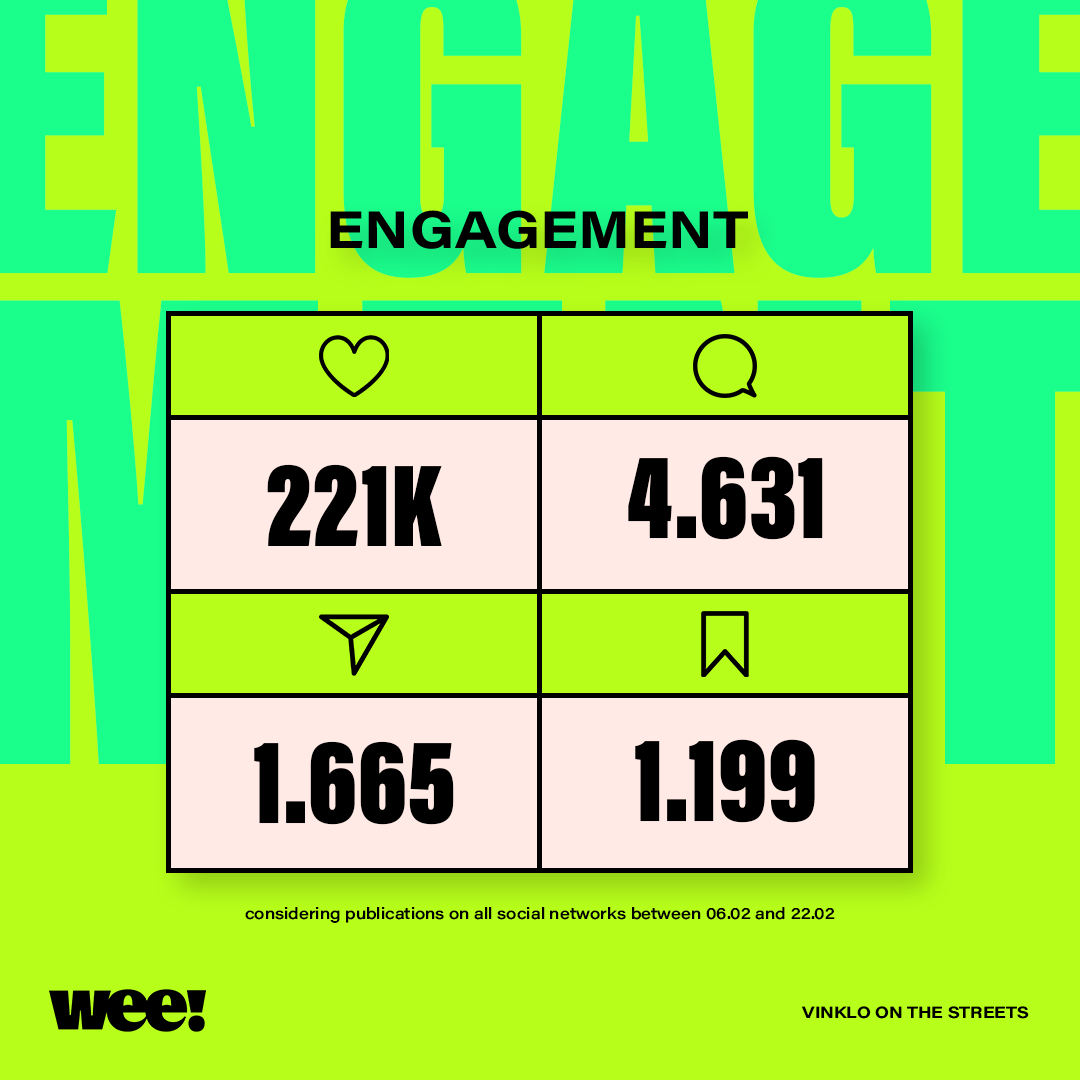 CREATIVE DIRECTION
Bruna do Carmo
COPYWRITING
Taíne Correa
DESGIN
Mariane Hibari
PRODUCTION
Dani Soares