AND WHAT ABOUT THAT SERIES OF ILLUSTRATED POSTS FOR YORGUS' SOCIAL MEDIA?
isn't it nice to have a refreshing yogurt? well, that was the feeling that me and my team had the mission to convey with these posts for Yorgus' social media.
we used flat backgrounds with the colors of the packaging, leading to an easy and direct reading, as well as vector illustrations that referred to the simplicity and purity of Yorgus' essence. I'm simply in love with these characters bringing life to the images!
with this strategy, we generated a lighter, more fun, and attractive communication for the brand, which connected with consumers who could see the products as components for a healthier and tastier life.
wow, these pieces made me hungry. let's have a snack while we see the next case?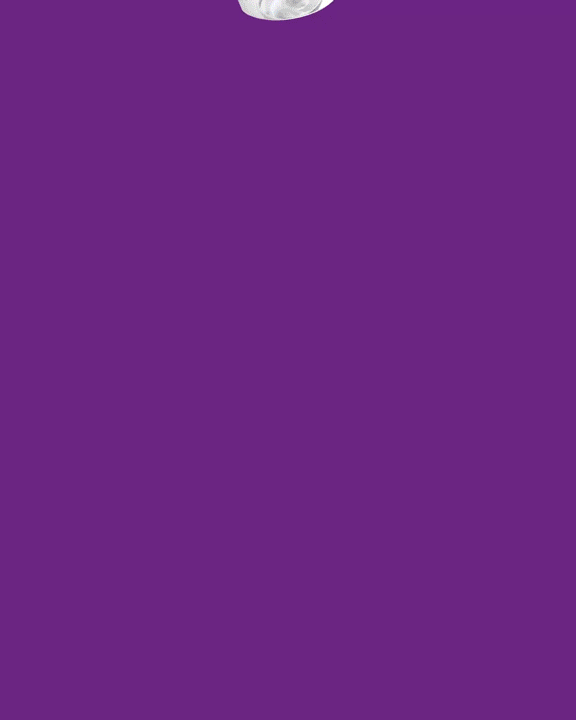 ART DIRECTION
Gabriela Bonifacio
Henrique de Moraes