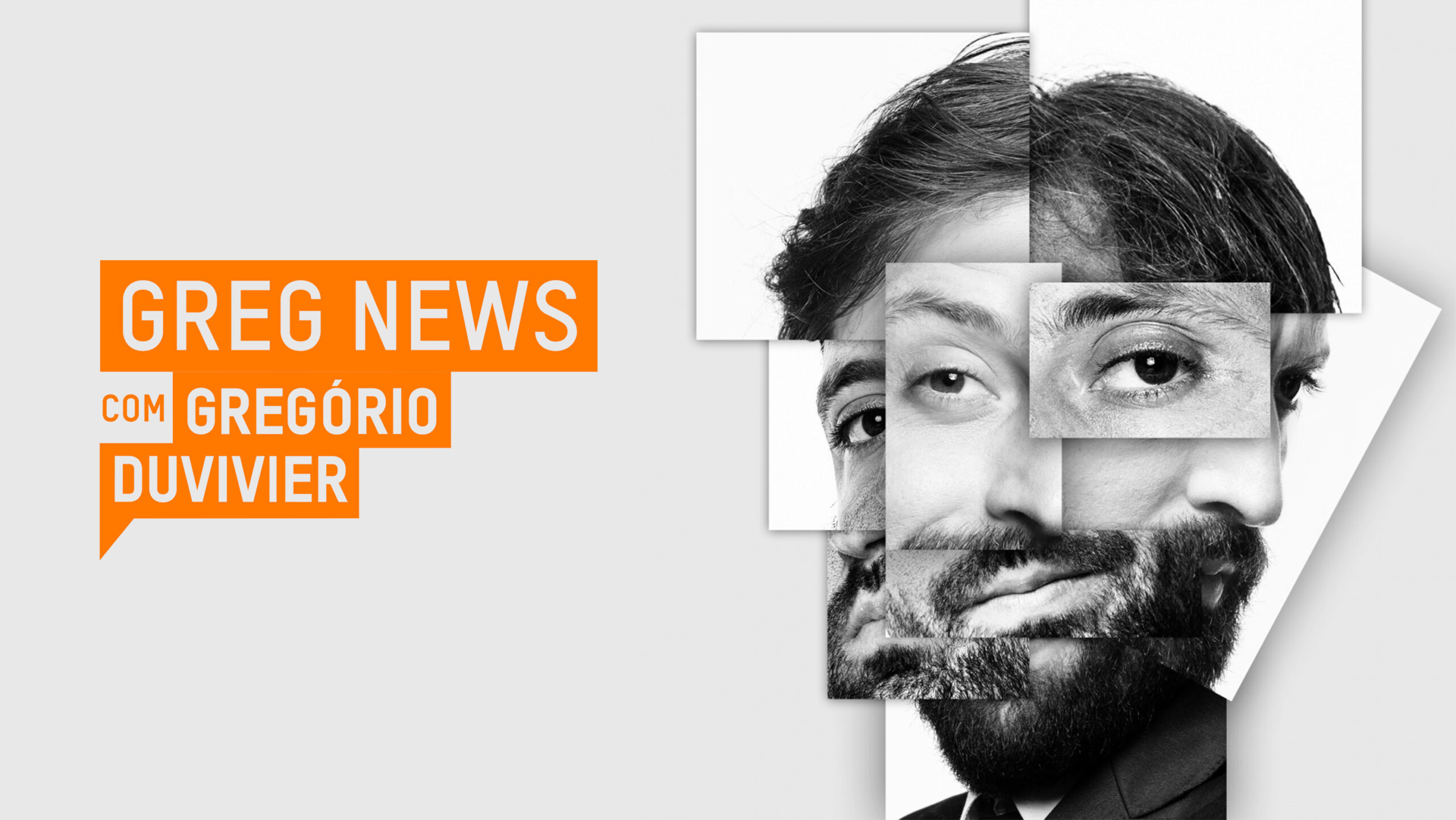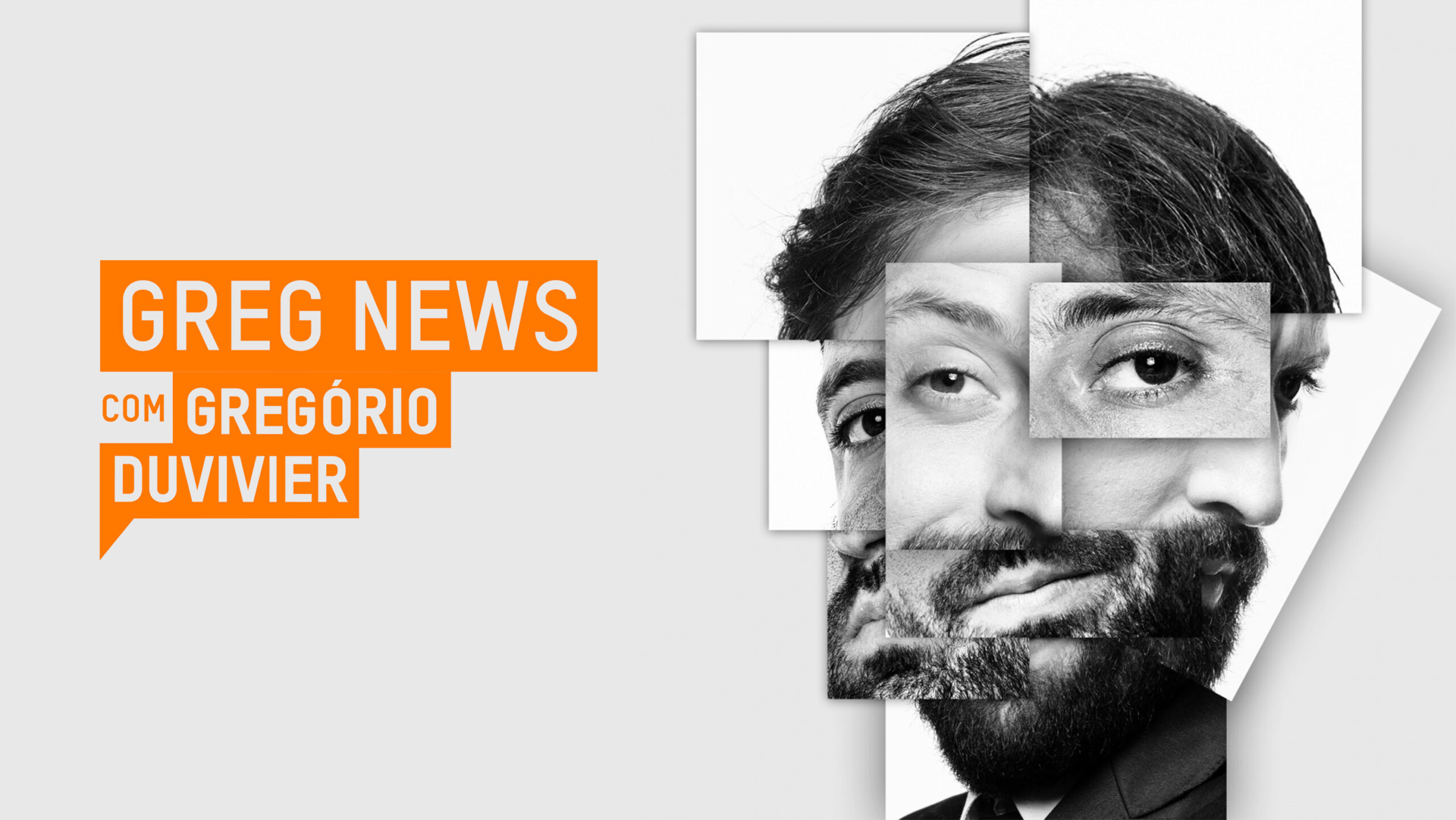 CHALLENGE
after the absolute success that Season 3 had on social media, my mission for Season 4 of Greg News was to maintain a consistent delivery, with the intention of surpassing the previous numbers. to do so, I kept the most successful posts from Season 3 while also testing new formats until finding the most recommended editorial balance to maximize Season 4's results.
once again, only through the creation of organic content, it was possible to explore the brand's potential, bringing another exponential increase in interactions and the number of people impacted by Greg News throughout the country.
one of the highlights of the season were the new program teasers, which became enigmatic hints that followers loved to interact with.
check out the GIFs below and take your guesses. 😉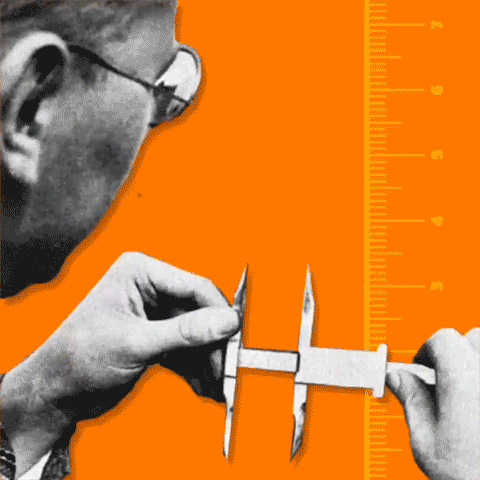 another format that became a hit were phrases in reels format, which had high engagement on Instagram and, with short clips, were highly shareable.
CAROUSELS CAME TO LIFE WITH ANIMATIONS
RESULTS
we achieved a significant increase in the reach of the accounts. c
CAROUSELS CAME TO LIFE WITH ANIMATIONS
heck it out:
CREATIVE DIRECTION
Pedro Nunes

SOCIAL MEDIA and COPYWRITING
Lygia Blanc
ART DIRECTION
Gabriela Bonifacio

SUPPORT
Gabriel Almeida