CHALLENGE
Petrobras Gas Stations have a facebook group created to communicate exclusively with gas station attendants, but the contents were not connecting with the members and, therefore, the result was not very relevant.
INSIGHT
to overcome this challenge, we activated the weenspiration mode and thought: why not leave the formalities aside and really connect with the gas station attendants? like, less top>down communication and more protagonism for the community members.
check out some of the things that happened there:
WE USED MEMES WITH FUNNY SITUATIONS FROM THEIR EVERYDAYS
but that also had an educational content, reinforcing the focus on quality of care.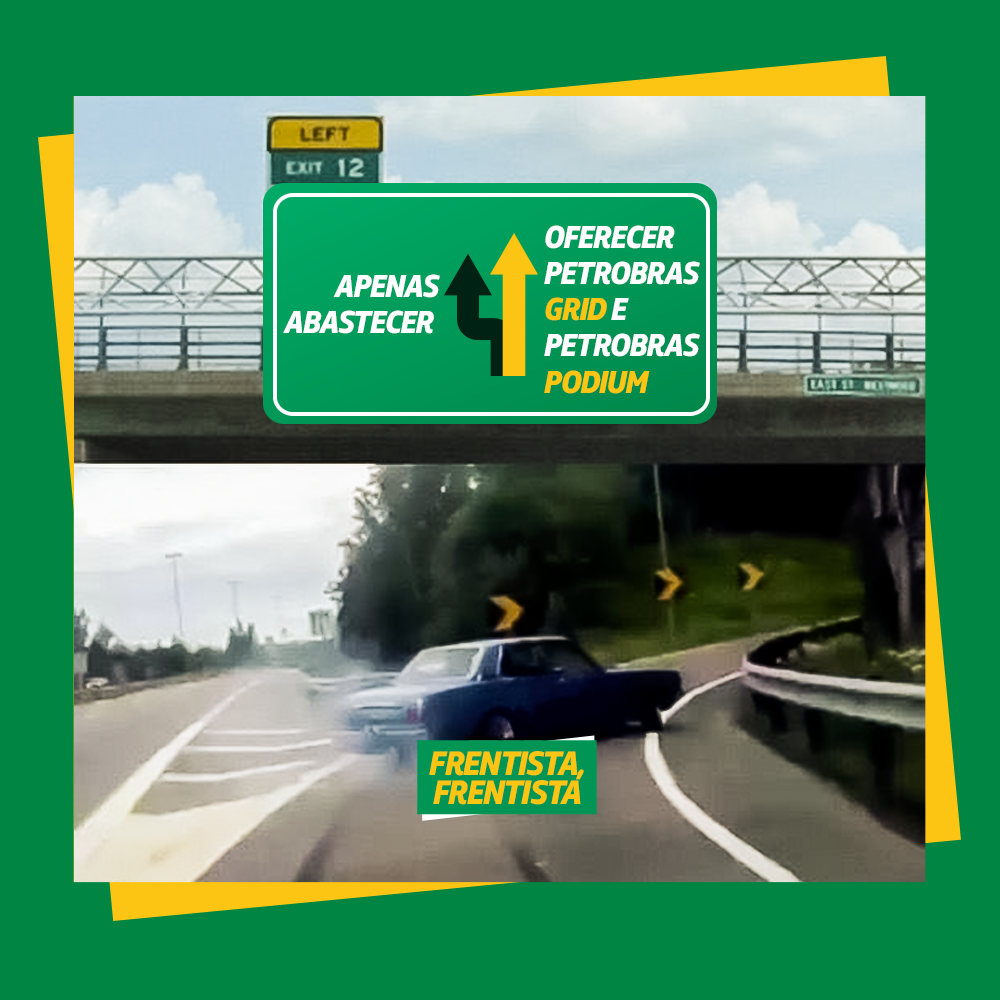 WE CO CREATED WITH INFLUENCERS WHO HAD SOME KIND OF SYNERGY WITH THE GROUP
Sucrilho Boladão, for example, in addition to creating various content with a humorous tone, made an exclusive song for gas station attendants to celebrate New Year's Eve.
AND THERE WAS AN ATTENDANT WHO BECOME INFLUENCER
meet Abimael, a gas station attendant who was paid to co-create, with the agency, exclusive content for the group.
WE CREATED A HASHTAG TO HIGHLIGHT THE PROTAGONISTS
every week we took the photos tagged with #repost to post with a special message.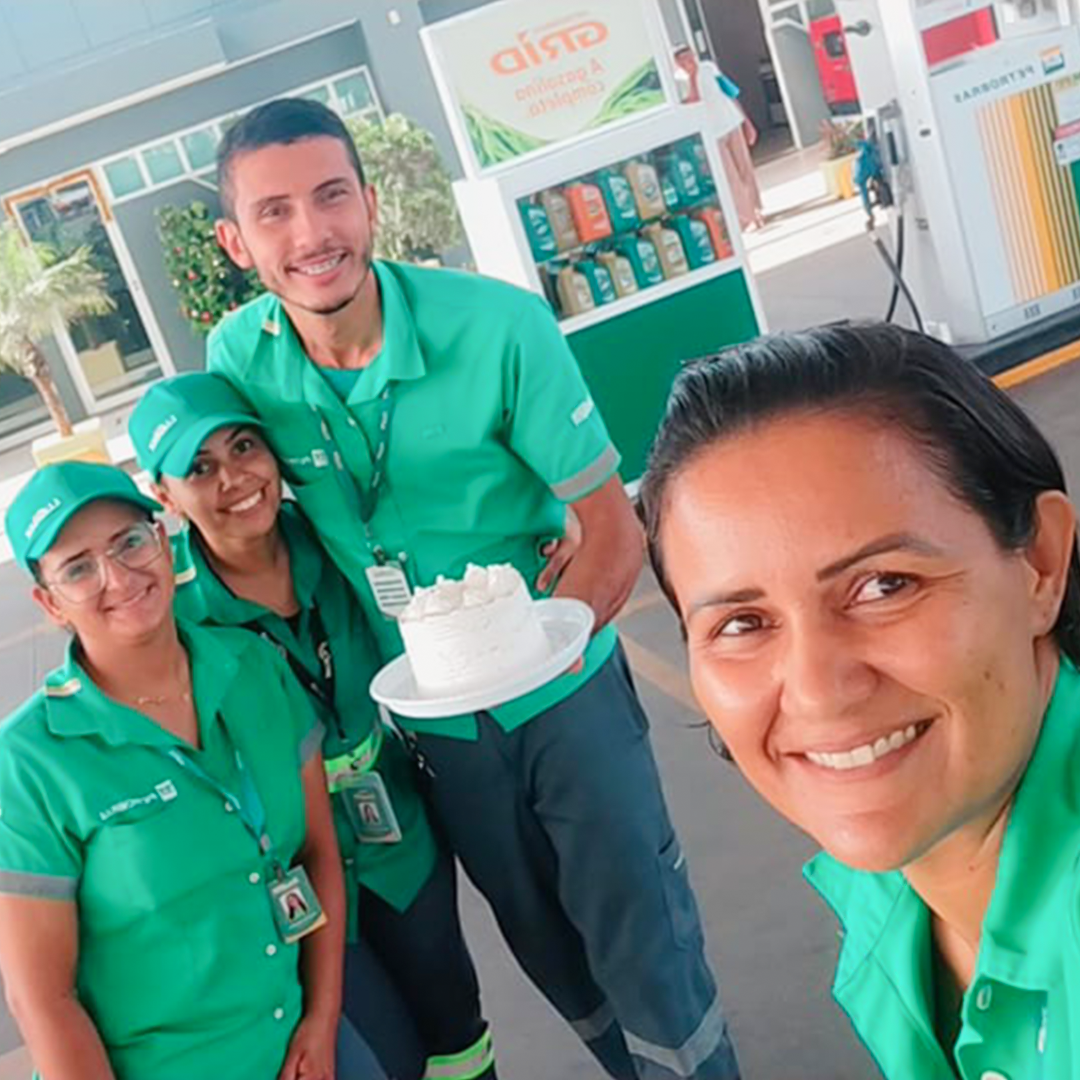 WE TRANSFORMED THEIR STORIES INTO ANIMATIONS
RESULTS
already in the first 45 days we had increases of:
+200% IN PUBLICATIONS
+549% IN REACTIONS
+1,384% IN COMMENTS
in one year of work we grew the community by 86%, reaching
+13,000 ACTIVE MEMBERS
CREATIVE DIRECTION
Bruna do Carmo
COPYWRITING
Arthur Lanconi
DESGIN
Lucas Elias
COMMUNITY MANAGEMENT
Malu Gimenez
Marina Riker
ACCOUNT EXECUTIVE
Geissica Santos