CHALLENGE
Drop Simples is an innovative and very specific B2B service that helps owners of t-shirt stores to sell without worrying about stock, inventory, and shipping.
my challenge was to find qualified leads for the sales team to close new partnerships.
SOLUTION 
as it was a new service, my team and I worked intensely on the top of the funnel (awareness) and, over the months, we qualified the leads with mid-funnel and bottom-funnel content, generating a ton of opportunities for the sales team, as well as a great brand recognition within the desired target.
TOP OF THE FUNNEL
we used the main pain points of t-shirt store owners to attract thousands of leads per month.
MID AND BOTTOM OF THE FUNNEL
the goal was to break possible objections, and therefore we worked with case studies of big brands to convert the leads.
RESULTS
there were more than 900 leads generated per month at the beginning of the year, and an average of 400 leads per month throughout the campaign, with a CPL (cost per lead) average well below what was expected for such a specific market, especially in the B2B segment.
2.728 LEADS

in the first 3 months
————————————————————————–
400 NEW LEADS
per month throughout the campaign
————————————————————————–
R$ 7,50
average CPL throughout the year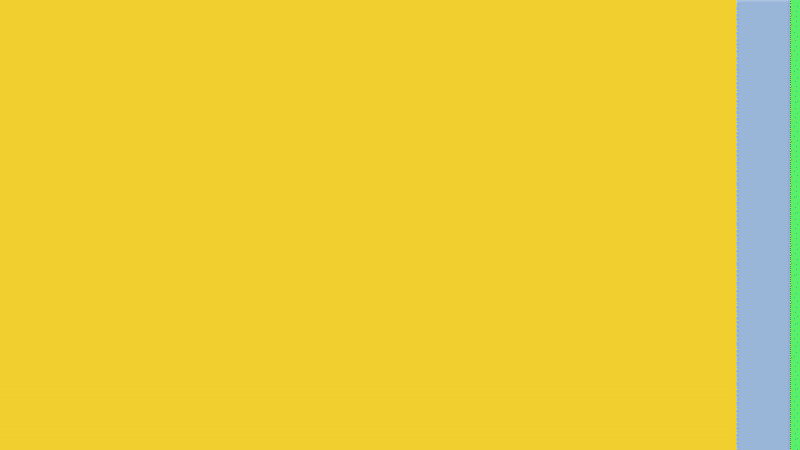 JUST ONE MORE THING
the logo, visual identity, and website of the brand were created by me and my amazing team.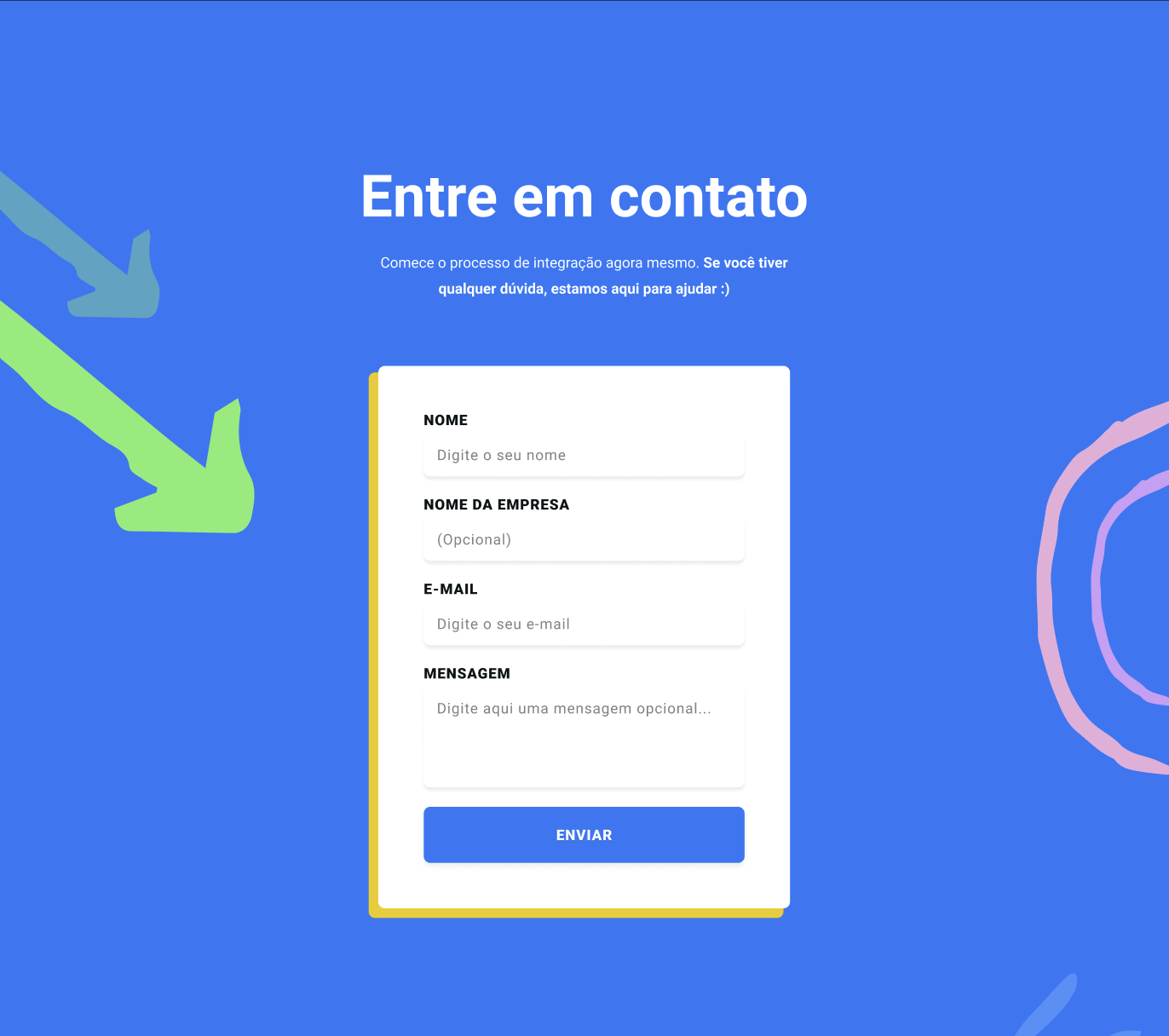 CREATIVE DIRECTION
Henrique de Moraes
Pedro Nunes
ART DIRECTION
Henrique de Moraes
Vinícius Tibuna
MEDIA DIRECTOR
Wagner Borato
DESIGN
Mariane Hibari
Gabriela Bonifacio
COPYWRITING
Lygia Blanc
Gabriela Mangia